Price cap plan for rent-to-own sector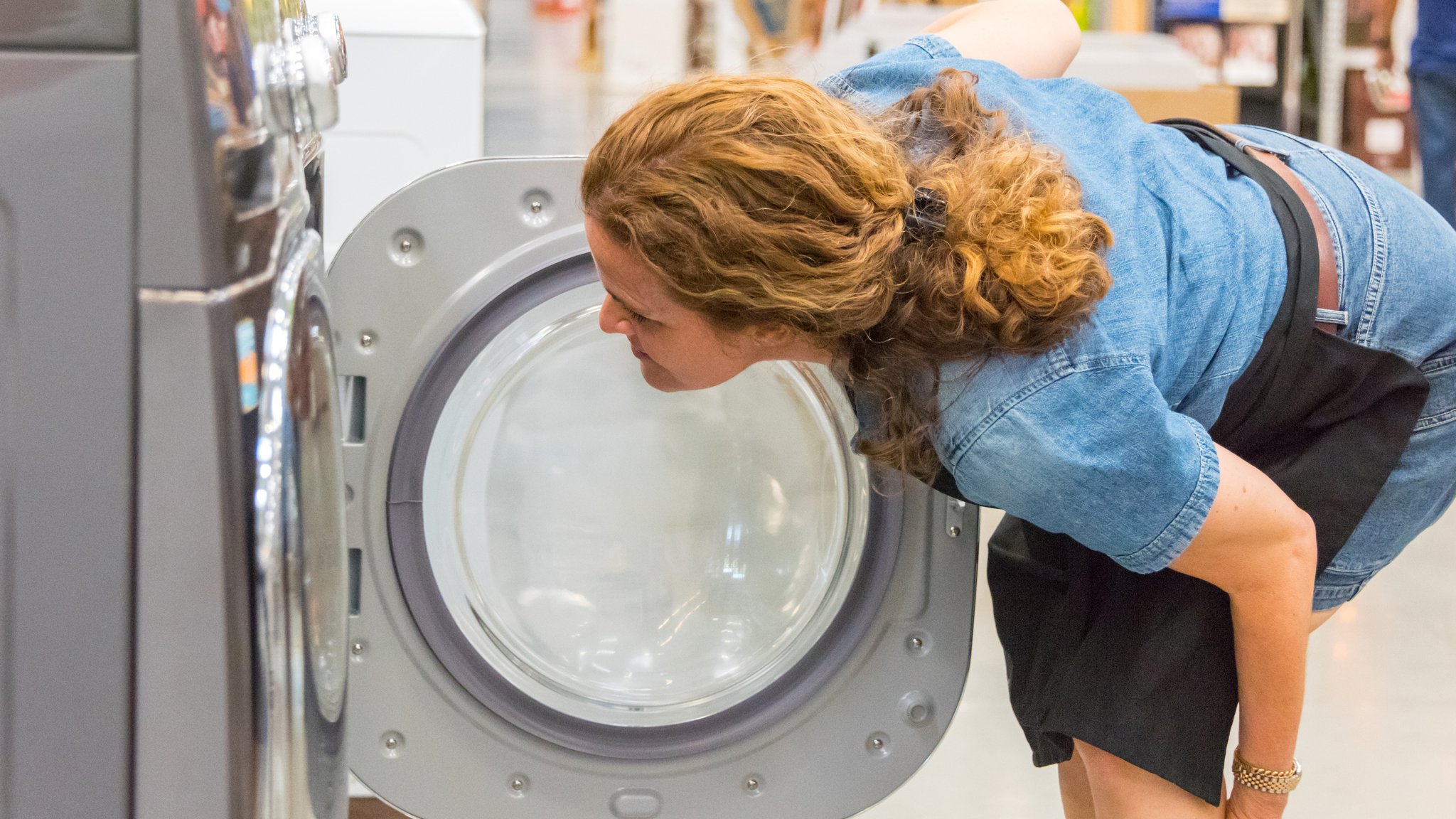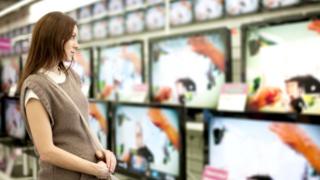 The most "financially vulnerable people" could soon see a cap on the charges they pay if they buy domestic goods on a rent-to-own (RTO) basis.
The Financial Conduct Authority (FCA) has proposed a cap to make sure that credit charges could not be more than the cost of the product.
The FCA says the cap could save about 400,000 consumers up to £22.7m a year.
RTO customers make monthly payments, in effect renting goods until they have paid in full.
Under the proposals, RTO firms will also need to limit the cost of products themselves. They will be able to charge no more than the median price at three mainstream retailers.
In one example given by the FCA, a consumer who buys a Hotpoint cooker could save £606 over a three-year period, or £3.88 a week.
The cap is due to come into force in April 2019.
High credit rates
News of the cap was welcomed by consumer groups.
"This cap is a victory for people who struggle with the runaway costs of rent-to-own agreements," said Gillian Guy, the chief executive of Citizens Advice.
"A cap gets to the heart of the problem by stopping costs from spiralling out of control and pushing people into further debt.
"Our evidence has repeatedly shown that well-designed caps can reduce the harm high-cost credit can cause, as they have done in the payday loan market."
The FCA estimates that RTO customers can pay up to four times the average retail price for items such as cookers, fridges and televisions than if they bought them outright on the High Street.
Currently annual rates for credit can be as high as 99.9%.
Many customers have ended up in a cycle of debt as a result of the high charges.
'Comprehensive process'
The main providers of rent-to-own goods are Brighthouse and PerfectHome, which earlier this year had to pay compensation to 37,000 customers for failing to carry out proper affordability checks.
Reacting to the FCA proposals a BrightHouse spokesman said: "This comprehensive process has led to many changes in the way we operate as a business and serve our customers.
We're going to carefully consider today's announcement, while continuing to offer those excluded from mainstream credit ways to get the household goods they need."
Andrew Bailey, chief executive of the FCA said: "Today's measures are designed to bring down very high prices in the rent-to-own sector, which is used by some of the most financially vulnerable in our society.
"A cap will prevent firms charging over the odds for essential everyday items like cookers or washing machines. We believe a cap is the only intervention that will effectively tackle the highest prices."