M&S to close 100 stores by 2022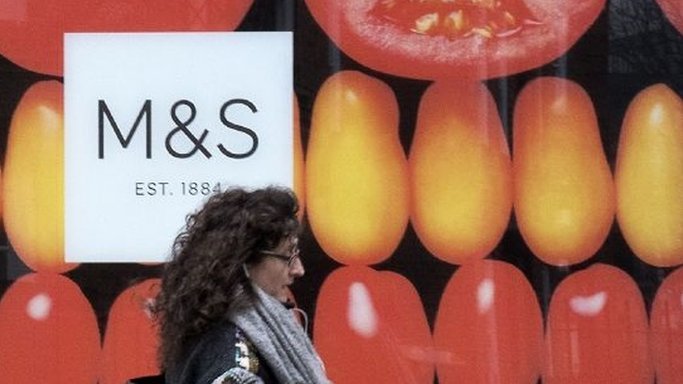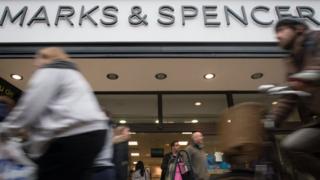 Marks and Spencer has announced that it will close 100 stores by 2022, accelerating a reorganisation that it says is "vital" for the firm's future.
Of the 100 stores, 21 have already been shut and M&S has now revealed the location of 14 further sites to close.
It is part of a revamp that was started in November 2016.
Under its plan M&S wants to move a third of its sales online, and plans to have fewer, larger clothing and homeware stores in better locations.
"Closing stores isn't easy but it is vital for the future of M&S," said Sacha Berendji, director of retail operations at the firm.
He said that where stores have already closed "encouraging" numbers of shoppers had shifted their business to nearby stores.
The latest M&S stores affected
Stores closing by end of July 2018
Newton Abbot (Outlet store)
Stores closing by early 2019
Proposed for closure
Retail veteran Archie Norman took over as M&S chairman last year. He said the retailer had been "drifting" and promised to speed up changes.
M&S has also scaled back ambitions for its Simply Food chain. It had intended to open 40 stores this financial year, but has cut that number to 25.
The retailer, which has been struggling to recover from disappointing trading over the Christmas period, announces annual results on Wednesday.
In the three months to 30 December M&S said like-for-like sales fell at its food business, where sales had been rising, as well as its clothing and homeware division.