John Lewis warns of zero first-half profit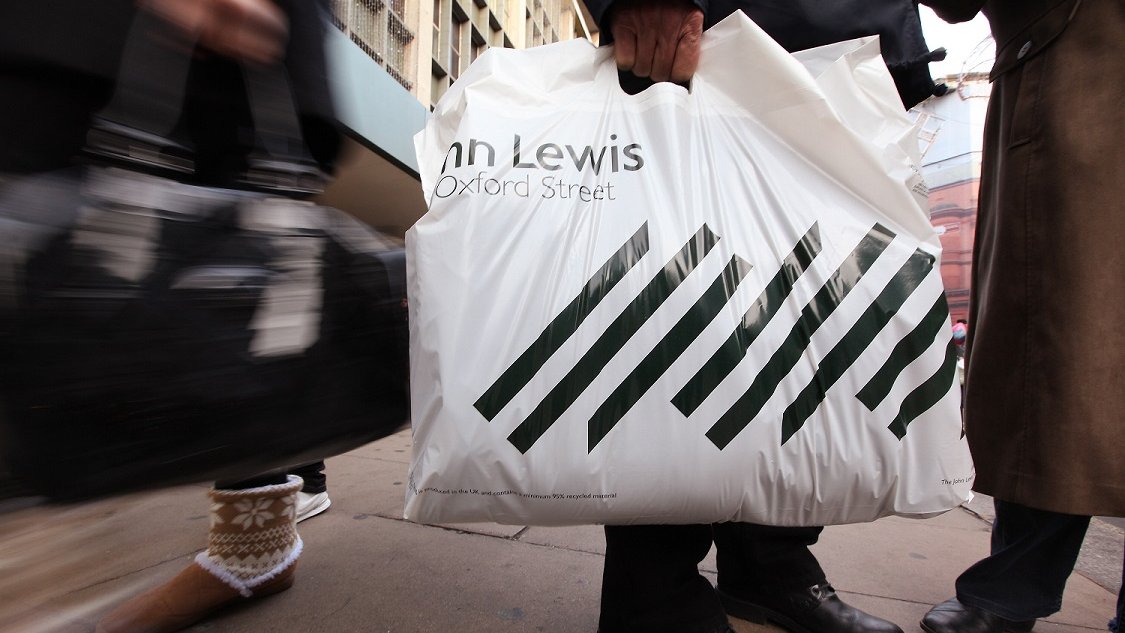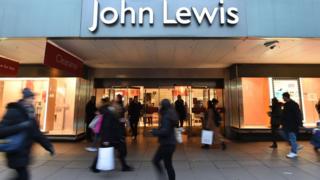 John Lewis Partnership, which owns John Lewis department stores and the Waitrose supermarket chain, has warned that profits in the first half of the year will be "close to zero".
Last year the group made £26.6m in the first half, and blamed heavy investment for this year's expected fall.
The company also warned over full-year profits, saying they could be "substantially lower" than last year.
The retailer said its Waitrose chain would close five shops.
Two Little Waitrose stores will close in Manchester, one in Birmingham and one in central London. It will also shut its supermarket in Camden in London.
The company also said that from September the two brands would be renamed Waitrose & Partners and John Lewis & Partners.
In a statement John Lewis said it was widely acknowledged that the retail sector was going through a period of "generational change".
Its response would be to focus on "greater differentiation – not scale" and invest more in developing "unique" products and services, as well as placing more emphasis on its own brand.
It said it would continue to invest at a rate of £400m-£500m per year.
While it does not expect to make any profit in the first half of the year, for the full year it said there were a "wide range of possible outcomes, given the market uncertainty".
However, it said it was assuming that profits before exceptional items would be "substantially lower" than last year.